About Cardel-Criste Electrical Manufacturer Rep
Proudly Serving Western PA and West Virginia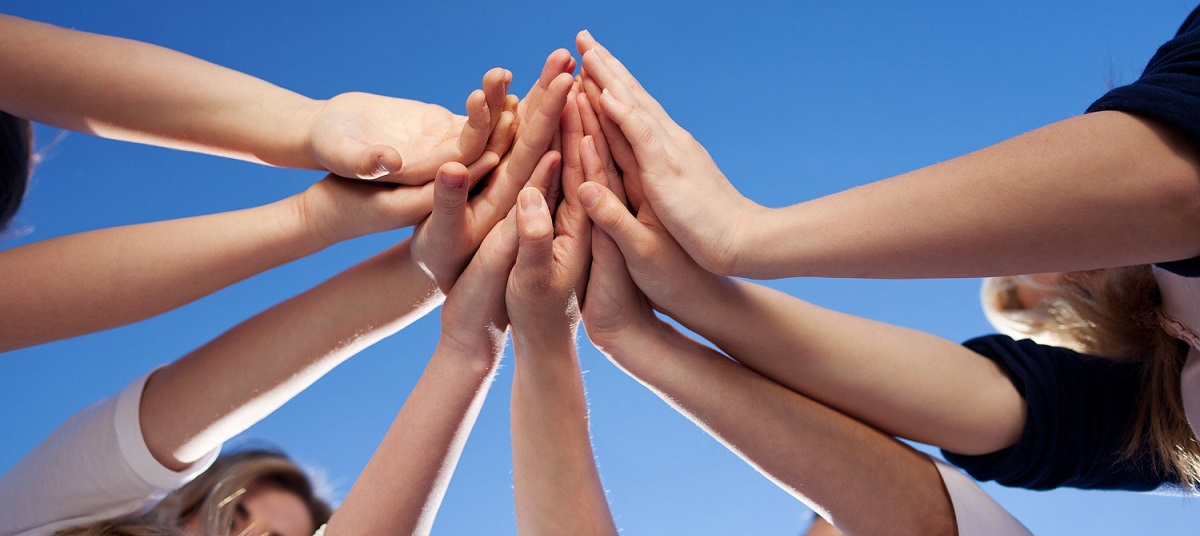 Michael J Criste CPMR - President
With over 40 years of experience in the Electrical Industry, Michael founded our company in 1988 after working in the industry for over 10 years.
Melody Ferguson - Senior Product Team Manager
Melody has worked for Cardel-Criste for nearly 30 years and contains a wealth of electrical experience with a unique specialty in the wire and cable business. She is a power house of energy, taking great care to develop, and share, a strong knowledge base of all of our products to her customers. In the office, Ferguson often demonstrates her remarkable ability to build and manage customer relationships. Her efforts are part of the driving force that allows Cardel-Criste to achieve desired results in a fast-paced, highly competitive environment.
Eric Childers - Outside Sales
Eric has over 20 years of experience in the electrical industry. His experience includes distribution positions with management responsibility in purchasing, inventory management, marketing and product management. In addition to management, Eric's involvement led to relationships with electrical contractors, and end users in the industrial and institutional arenas. Eric has extensive product and solutions experience
Eric has worked for Trailways, Inc., Cannondale Bicycles, Ward Trucking and The Hite Company. He resides in the Bedford, PA area with his wife Kelly and enjoys time with his family, Penguins hockey and Steelers football.
Chris Dieter - Outside Sales
Chris Dieter is a 30 year electrical industry veteran. He started his career with Graybar in as a customer service rep, moved into project quotations and supported electrical contractors as an outside salesperson for 20 years.
 He graduated from Bloomsburg University. He resides in Huntingdon, PA with his wife Suzette and two children. And don't forget to ask him about his golf game!
 Chris serves western Pennsylvania and northern West Virginia distributors and contractors.
Butch O'Dell - Sales Rep
Butch has over 37 years of electrical industry experience gained from working for Boyd Engineering and Graybar. His experience includes roles as a Senior Customer Service Rep., Sr Quotations Specialist, Inside Sales and Outside Sales. Working in electrical positions has allowed him to gain valuable experience with Industrial, Commercial accounts, in addition to working with electrical contractors.
Butch's focus is serving electrical contractors and end-users throughout West Virginia. He resides in the Charleston, WV area and he enjoys spending time with his friends and family, playing golf, enjoying the outdoors and working on his home.
Maddy Ireland - Customer Service & Inside Sales
Maddy has been with Cardel-Criste for over 3 years and adds a great deal of enthusiasm to the team. Her personability fits in like a puzzle piece within our organization. She has proven it time and time again by going the extra mile to engage with  customers. In the office she helps maintain customer goals, orders and questions. Acting as a liaison between customers and our manufacturers, she always makes those she is dealing with her top priority.
Denise Kukuruda - Inside Sales Administrator
Denise has over 20 years of experience in both inside sales and distribution. Her hard work has earned her an impressive reputation among our customers, being recognized for her notable analytical skills and attention to detail. She is a key point person for many lines the agency represents. By making daily contact with factory personnel, she helps create strong relationships with our suppliers to ensure information fluency and product delivery for our customers.
1988
Founded in 1988 by Michael J Criste, CPMR.
1989
Several new manufacturers become clients
Purchased a commercial building as office & warehouse space in Scott Depot, WV
2004
Criste & Co acquired HERCO HE Ransford, renaming that company Herco-Criste in early 2004.
2004
Criste & Co re-named Cardel-Criste after it acquired Cardel Sales of Western Pennsylvania, late 2004
Our Company's History
On April 4, 1988, Michael Criste founded Criste & Company Inc, a manufacturer's representative firm, to focus exclusively on West Virginia and surrounding markets. He utilized his experience from his days at Gordon F Stofer & Brother Co. and McJunkin Corporation to understand what his clients needed. The first line he represented was Carol Cable. This focus proved successful as he gained several new manufacturers and purchased a commercial building as an office and warehouse space in 1989 in Scott Depot, WV.
Criste continued to grow in lines represented and employees throughout the early-to-mid 1990s. However, with his focus on only a few lines, and the downturn in the West Virginia market during that same period, Criste decided to diversify the business. He expanded into western Pennsylvania and sought new lines.
Moving forward, Criste hired his first resident salesman in western PA during the mid 90s. Now having a presence, Criste sought expansion and found an opportunity with a longstanding Pittsburgh rep, HERCO HE Ransford.  Herco, was a well-respected agency in the market but the agency needed a succession plan. Criste became acquainted with ownership and subsequently acquired the firm, renaming it Herco-Criste in 2000.
Among some of the agency's accomplishments was attracting Pass & Seymour Legrand, a major wiring devices manufacturer as its representative for Western PA. Criste & Co. had represented Pass & Seymour in WV since 1990. Herco-Criste, at the time was the first and only electrical manufacturer's representative firm to have fully staffed and owned offices with principles in both offices serving Western PA and WV.
In 2004, another opportunity for growth came in the acquisition of Cardel Sales. Cardel had been in business for over thirty years and was considered one of the largest stocking reps in the territory. Since August 1, 2004, the firm has been doing business as Cardel-Criste and continues to represent many of their company's factories including Cantex (15 years) and Carol Cable Co. (now part of General Cable), which was Criste's first line in 1988.
We'd love to hear from you. Please complete this form and let us know how we can help, or email us below.